As one of Utah's oldest theatres, Pioneer Theatre Company is known for its combination of classics and premiere shows. Since it's located on the University of Utah's campus, their audience has their fair share of great thinkers, including faculty, healthcare workers, researchers, and more.
Pioneer Theatre Company
2023–2024

Season Information

Dates are subject to change. Please contact us if you have any questions.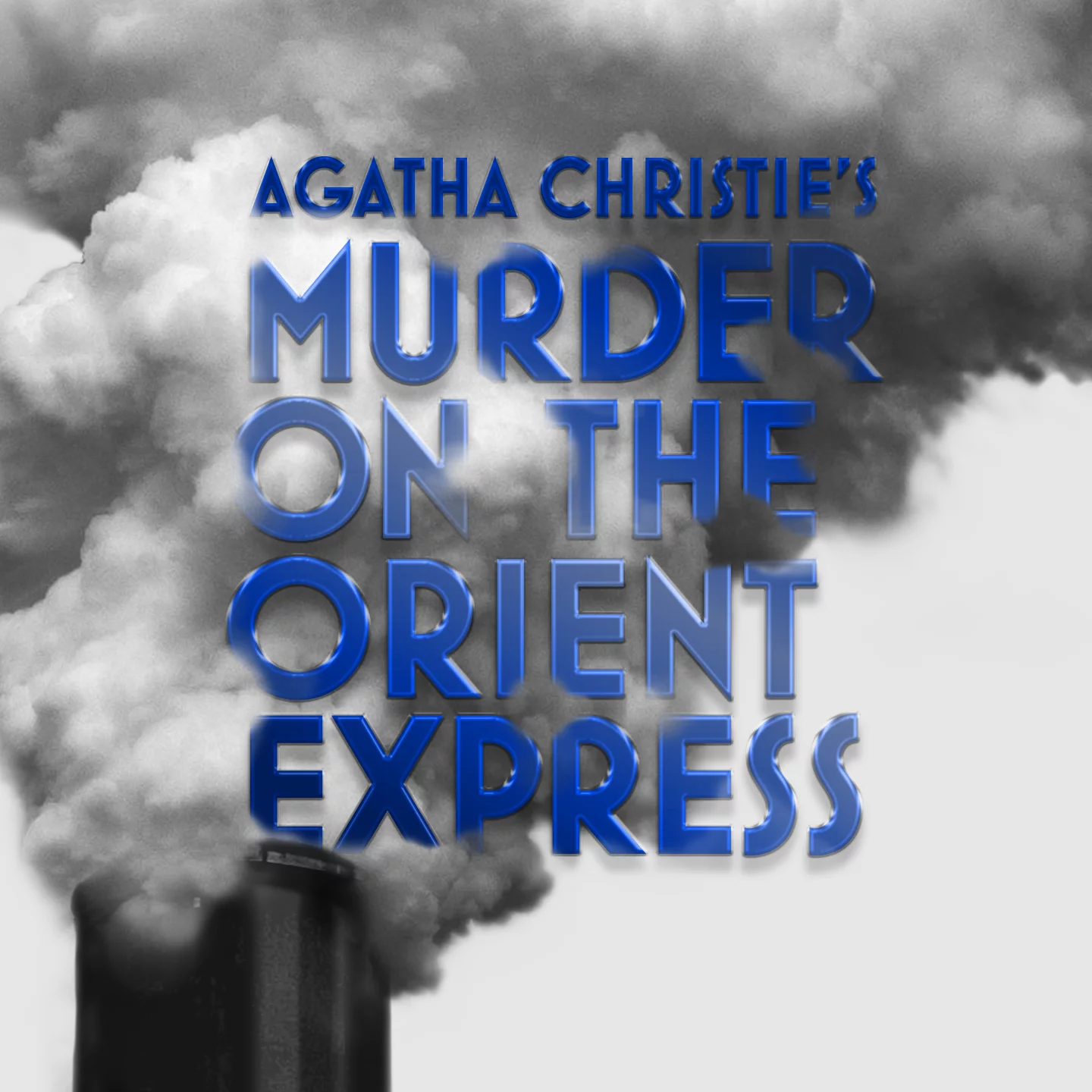 Murder on the Orient Express
September 22–October 7, 2023
Advertising Information
File Ready Deadline:
9/6/23
Print Quantity: 17,000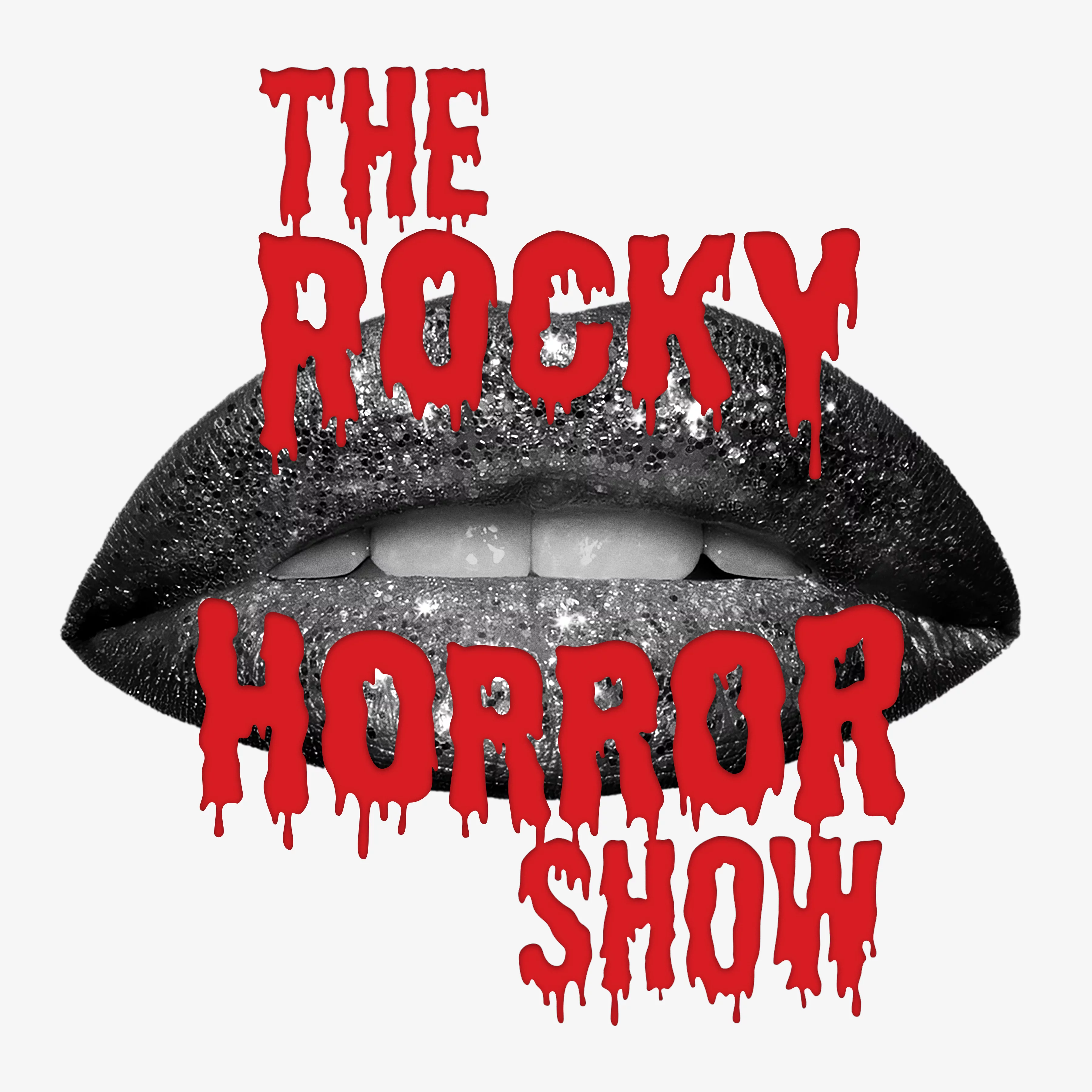 The Rocky Horror Show
October 20–31, 2023
Advertising Information
File Ready Deadline:
10/4/23
Print Quantity: 17,000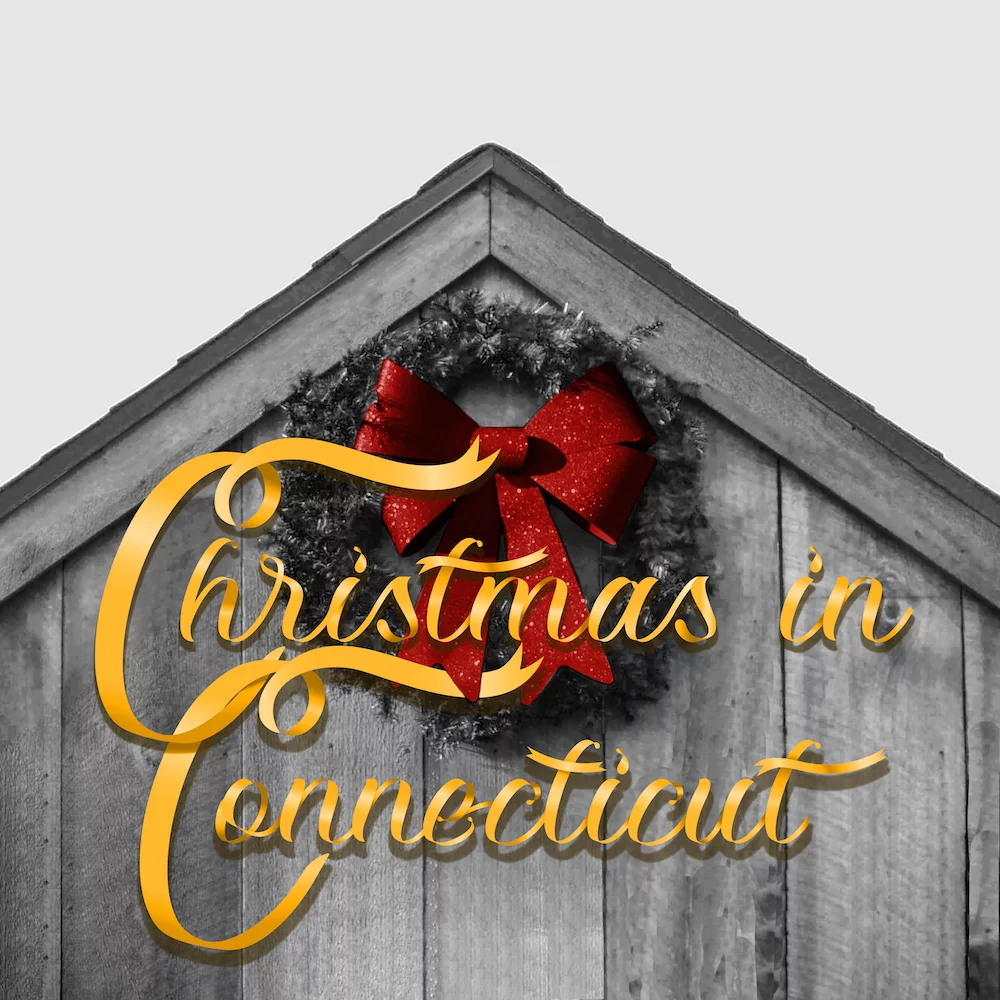 Christmas in Connecticut
December 1–16, 2023
Advertising Information
File Ready Deadline:
11/13/23
Print Quantity: 20,000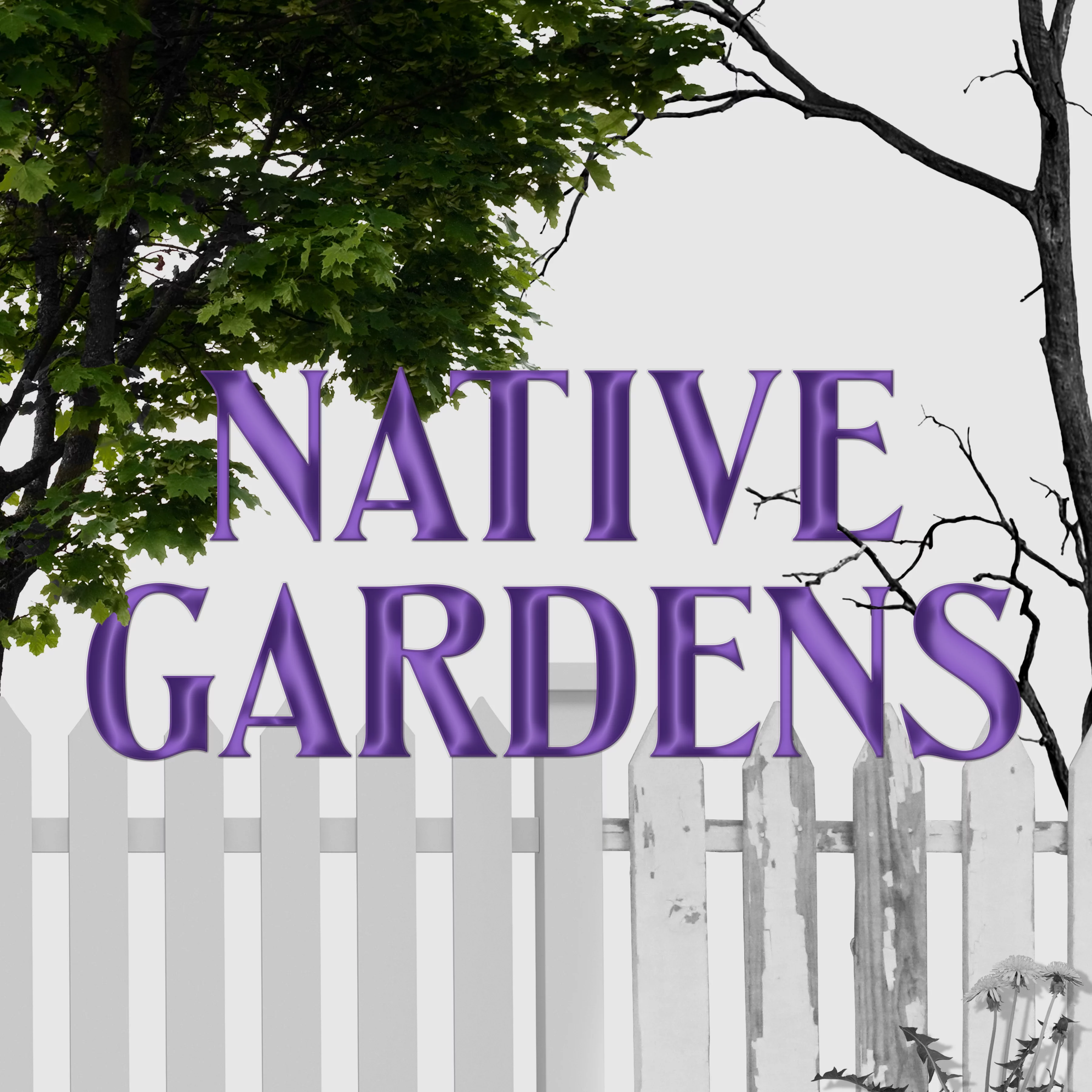 Native Gardens
January 12–27, 2024
Advertising Information
File Ready Deadline:
12/27/23
Print Quantity: 17,000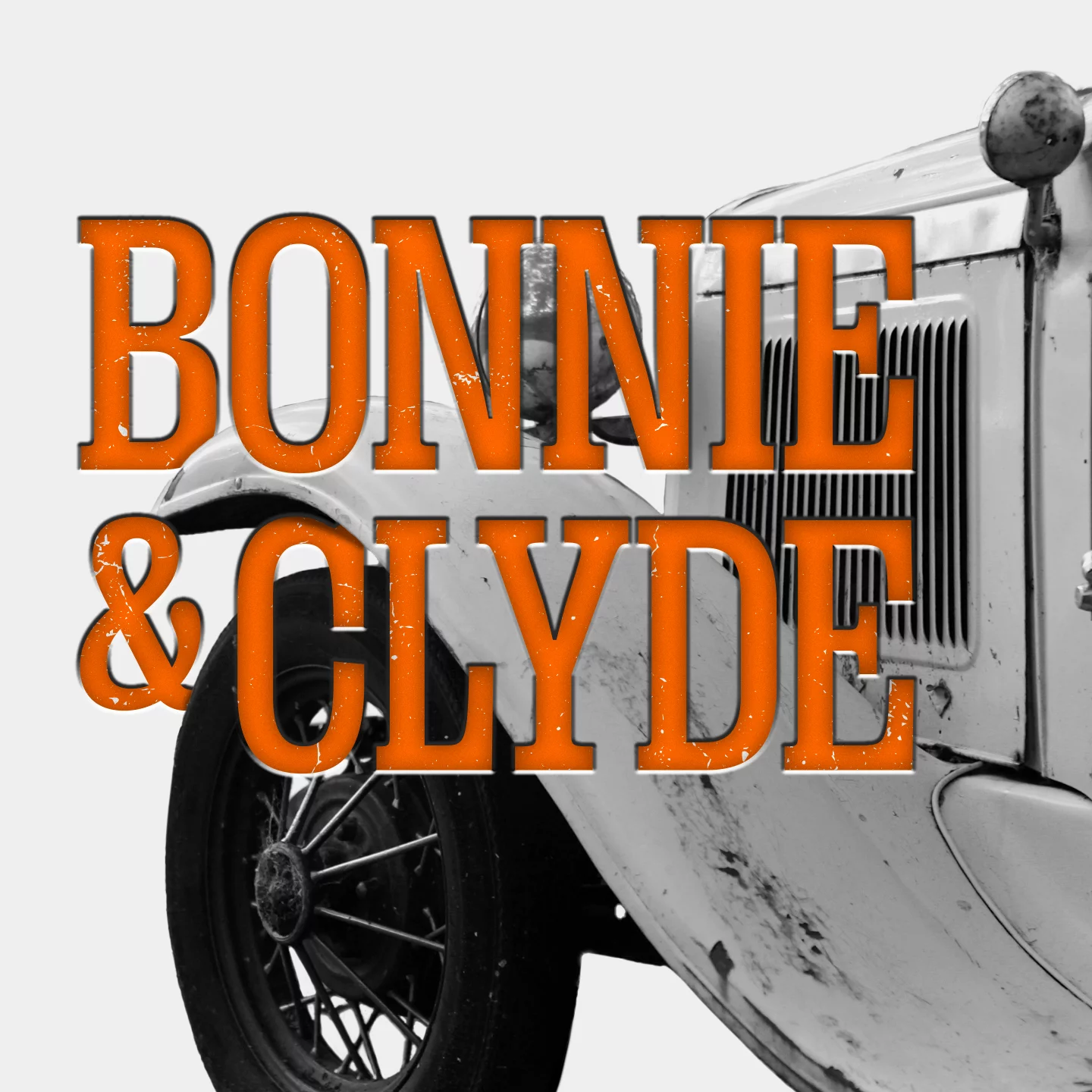 Bonnie & Clyde
February 23–March 9, 2024
Advertising Information
File Ready Deadline:
2/7/24
Print Quantity: 17,000
The Lehman Trilogy
March 29–April 13, 2024
Advertising Information
File Ready Deadline:
3/13/24
Print Quantity: 6,000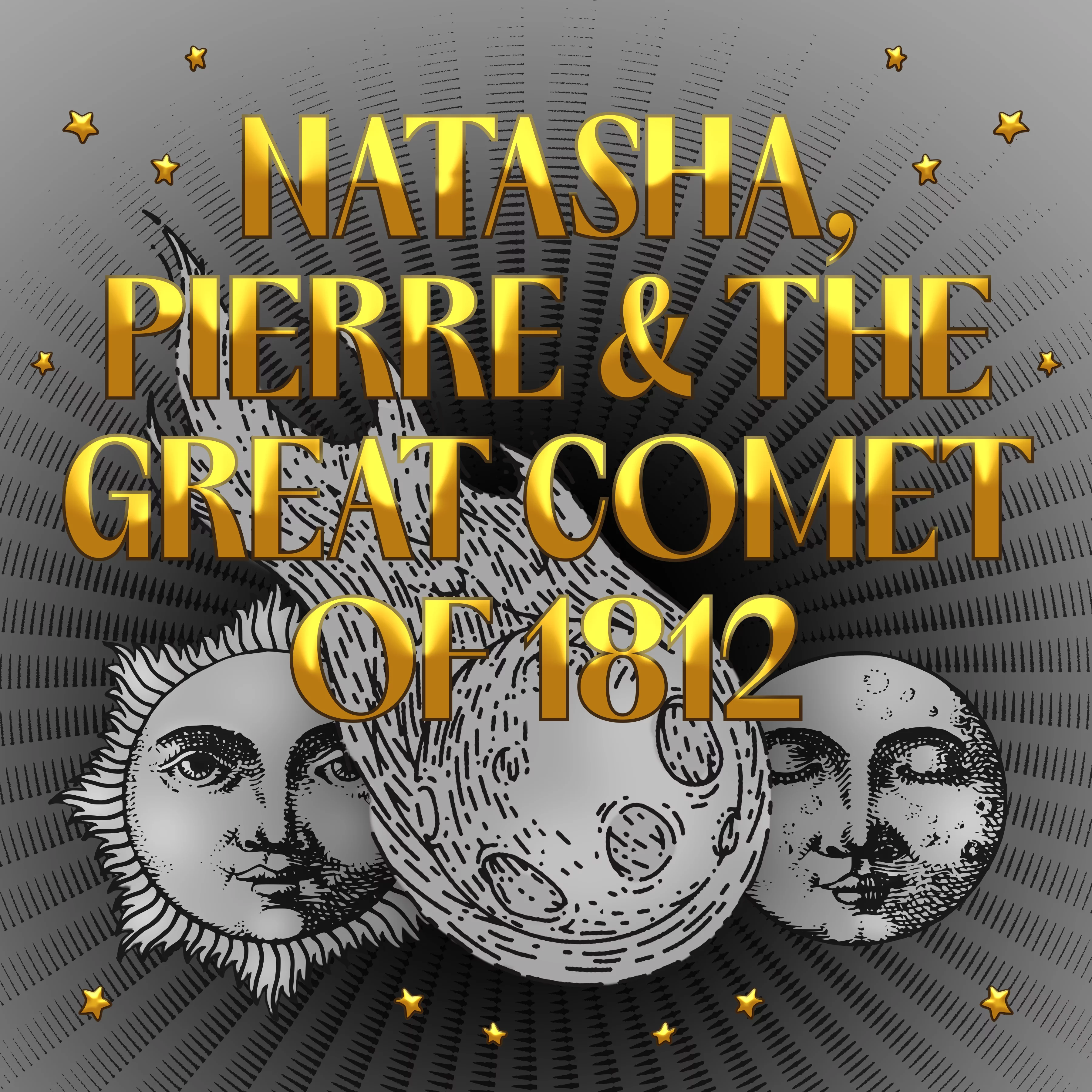 Natasha, Pierre & the Great Comet of 1812
May10–25, 2024
Advertising Information
File Ready Deadline:
4/24/24
Print Quantity: 20,000